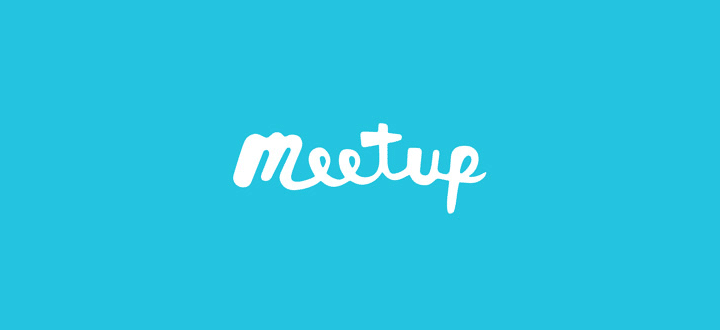 Hi everyone!
Ottonova are kindly hosting our next Lightning Talks event- short presentations on various iOS themes no longer than 15-20 minutes each plus Q&A time. Please let us know if you would like to present. This could be an app idea, a framework you worked with or any subject related to iOS.
Presentations:
* Mladen Despotovic: Module Oriented Architecture
* Rupak Parikh: A major pain point, passwords! How iOS 12 can help us
We are have slots for more talks, so please contact us if you would like to present.
We also have a Slack channel that you can join, message us your email in a private message and we will add you.
Venue
ottonova HQ
Ottostraße, 4
München, DE